Recollection of the Jezeří (Eisenberg) Arboretum
When
12 September 2015 to 13 September 2015
An improvised workshop with Miloš Šejn, inspired by the environment of the castle Jezeří, especially its former arboretum--the vast Eisenberg park located between the castle and the former village of Albrechtice.
The workshop is intended as an inquiry into the hill of Jezeří and will comprise of improvised actions in several locations.
Day 1: We will meet at 12pm at the Jezeří Castle. The workshop will last cca from 1pm to 7pm.
Day 2: The workshop will take place mainly in the morning (from 9am to 2pm); at 2pm we will take a walk alongside the ČSA mine to Horní Jiřetín, from where we will take a bus to Osek Monastery. At 6pm there will be a closing party, joined by the participants of the Lignite Clouds workshop with Peter Cusack.
Max. 10 participants
To participate in the event please send a short motivation letter (cca 900 characters incl. gaps) via e-mail to milos@skolska28.cz.
For more information please contact Miloš Vojtěchovský: milos@skolska28.cz
Since 1995, Miloš Šejn, together with Frank van de Ven, have been organizing the interdisciplinary open-air biennial called The Bohemiae Rosa Project. It can be best described as a series of "Body-Site-Exploration" projects, taking place in various national and cultural reserves in the Czech Republic (Kokořín Valley, Plasy Monastery, Bohemian Karst, Bechyně Monastery, Český Raj, Šumava, Krkonoše Mountains, and Kuks).
Related content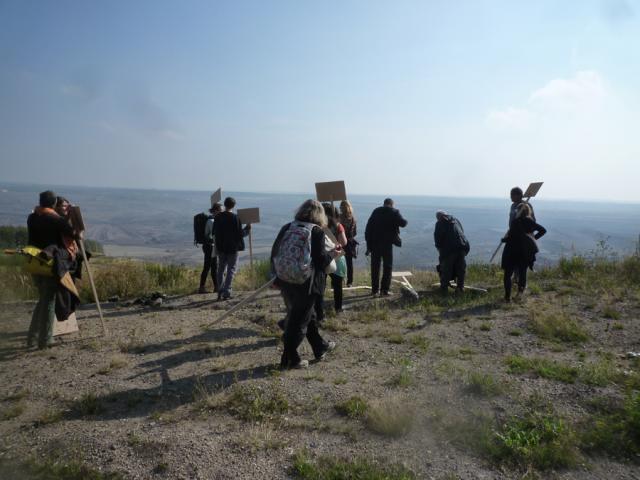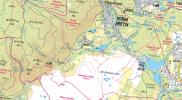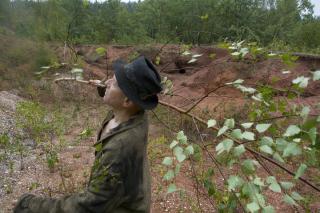 File downloads

Vít Loza: Jezeří a krajinářství